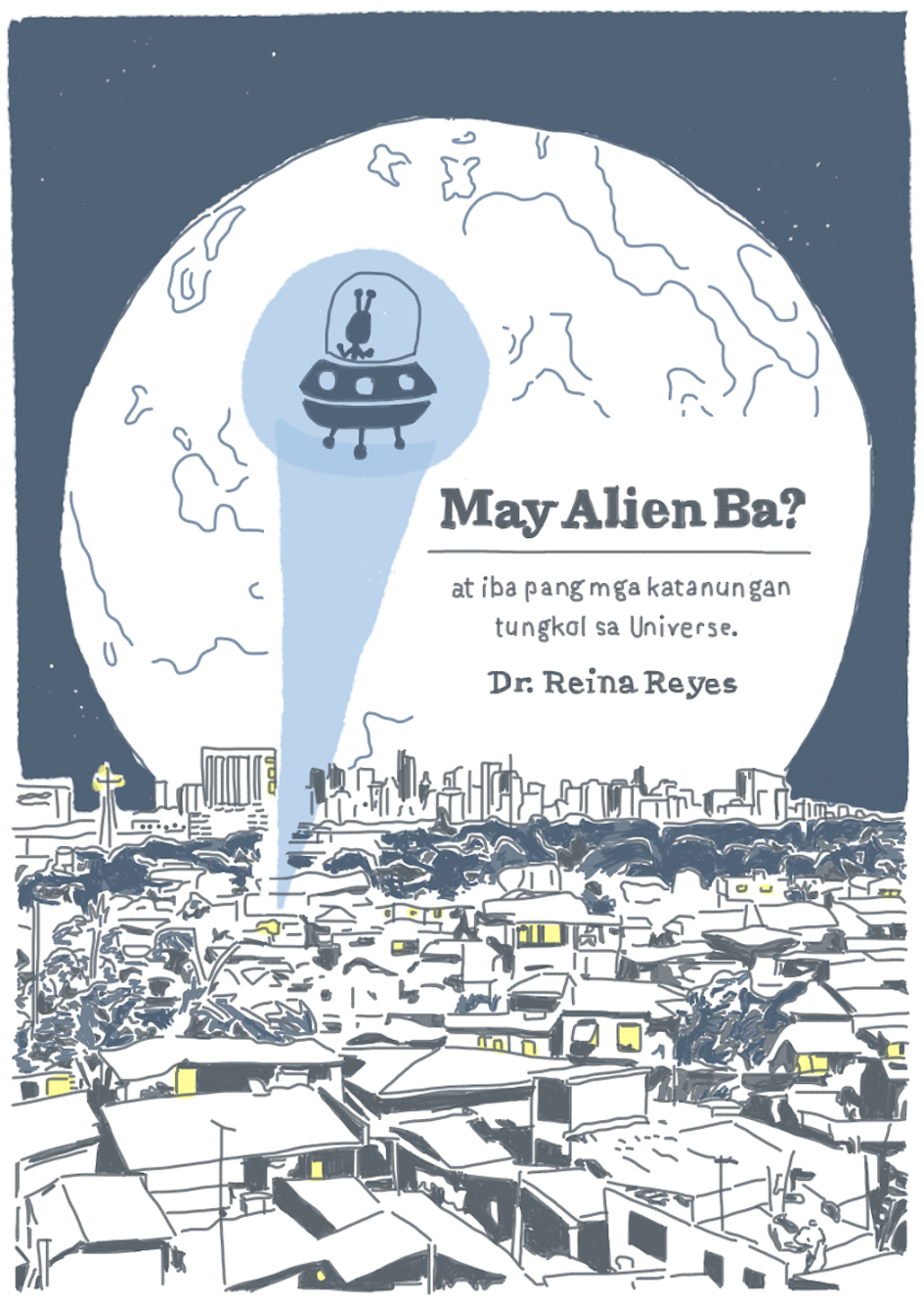 Ce Manalang
Ce Manalang writes and illustrates slice-of-life stories and technical ideas-- in sketches, both adorably cute and brilliantly clear-- at nevernotsketching.com. She also writes code and in her own little ways, she tries to put a tiny bit of heART in TECH. She loves overly sentimental art, letters, stories, rhyming words, and pop songs.
Fidelis Tan
Fidelis Tan wanted to be a writer when she grew up, and managed to do that (more or less). Her short fiction has appeared in various anthologies, including FANTASY: Filipino Fiction for Young Adults (University of the Philippines Press). She also writes for indie comics, including 'ParaFierra' (https://tapas.io/series/ParaFierra) along with artist Kiko Dans. She thinks black holes are cool.
Gary Coronado
Gary Coronado has more than a decade of experience teaching Physics and Earth Science in high school. He is an avid runner, cyclist, photographer, and blogger at theshyphotographer.com.